CERTIFIED TRANSLATIONS
AEG Translations has over a decade of experience providing certified translations for many American organizations including: USCIS, banks, and universities. For certified translations we follow the layout and language of the source text very closely and provide a professional, accurate translation printed on letterhead along with the translator's certification. Our clients return to us year after year because they know that we provide a high-quality service. Our translations have never been rejected. Whatever your certified translation needs, when we accept your text, you can relax knowing that the work will be done in accordance with any requirements made by the requesting organization. Our experience includes:
Birth certificates
Death certificates
Marriage certificates
Criminal records
Diplomas
Transcripts
Adoption judgments
…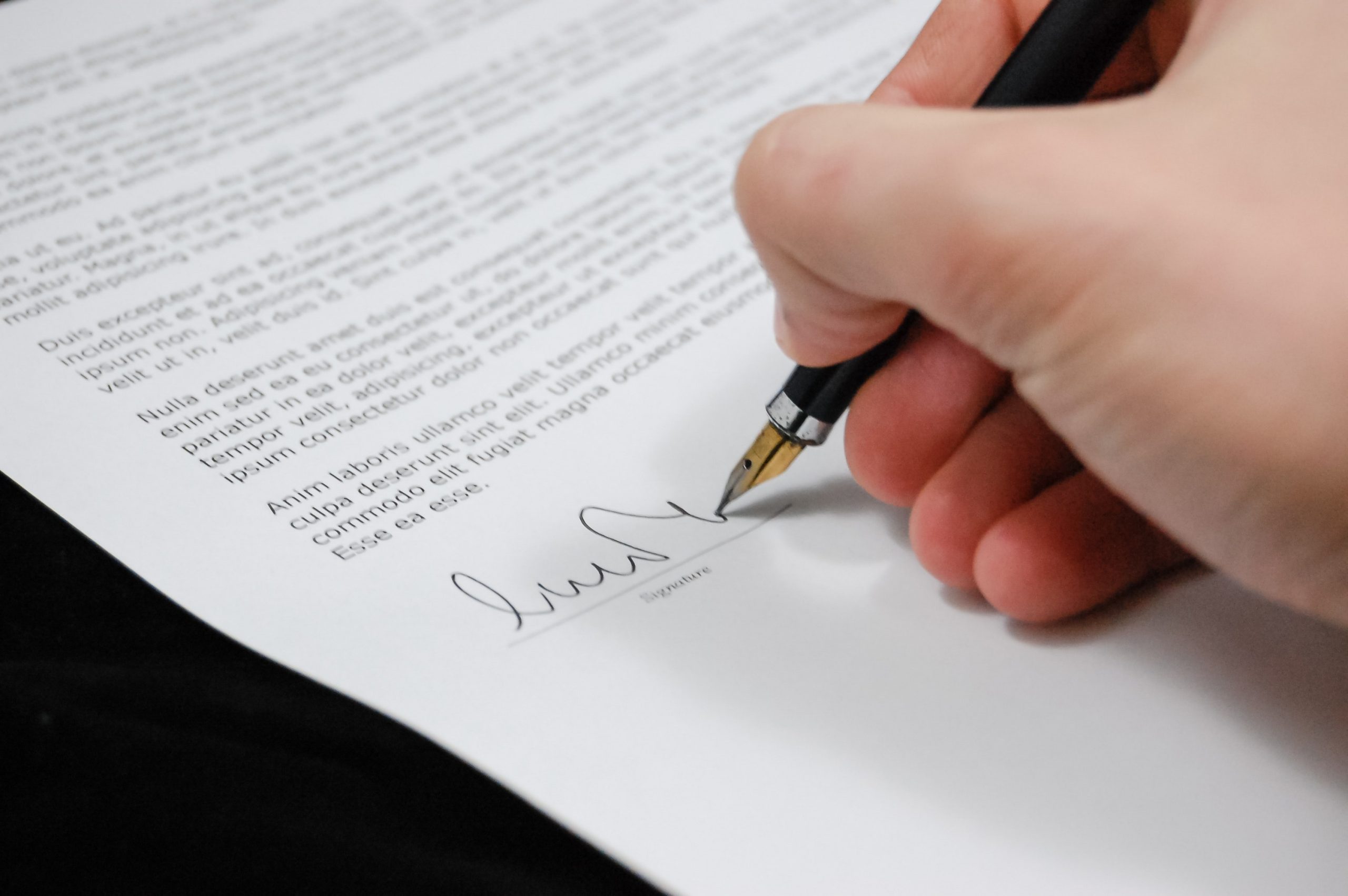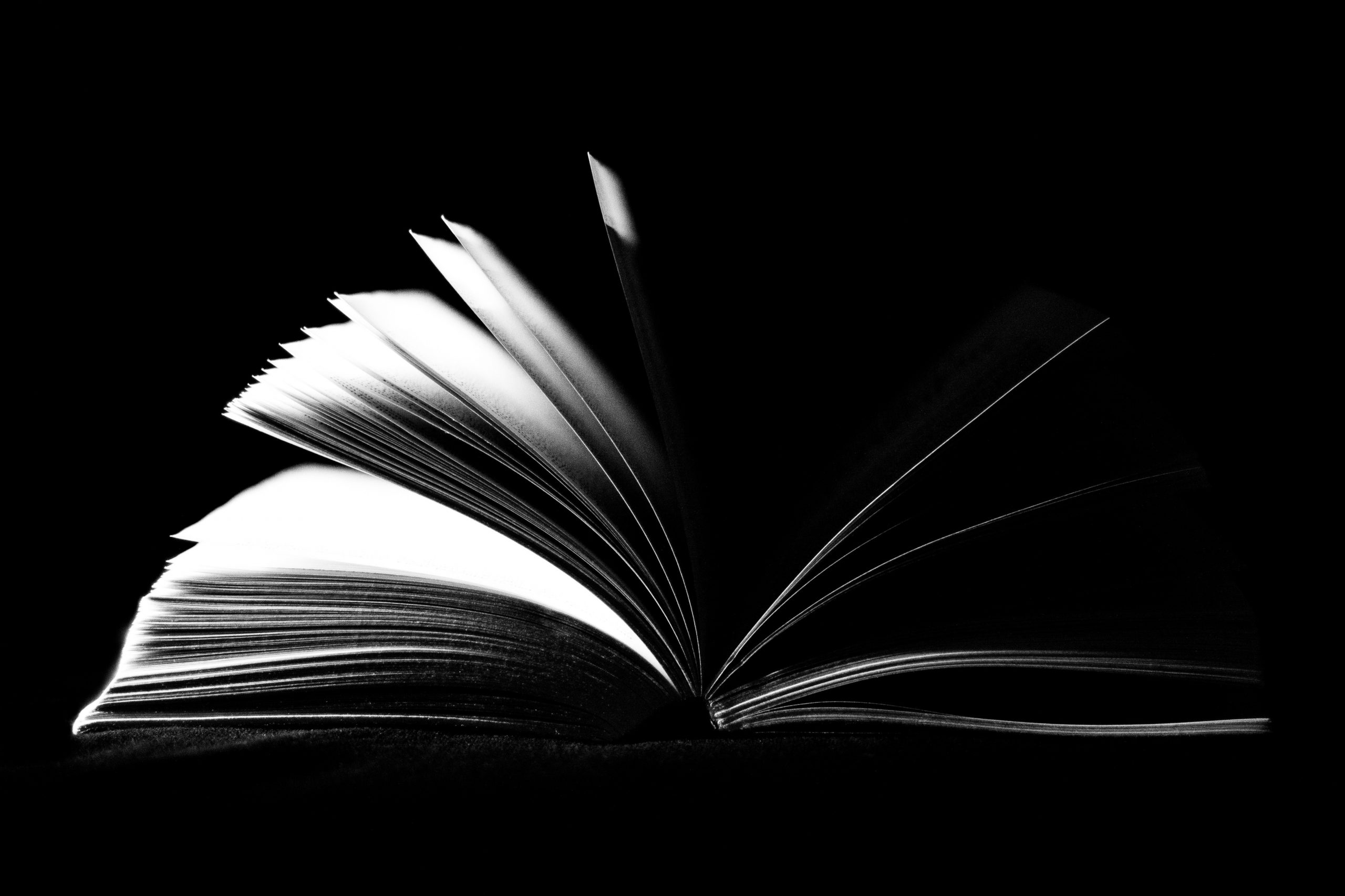 ELEGANT TRANSLATIONS
Sometimes you need a translated text that sounds good in English. Marketing texts that work for one audience and culture can fall flat with another. Speeches that are elegant in French can sound overworked or stilted in English.Translating these texts often involves making some changes, and for these texts, having a translator you can communicate with directly is essential. Whether you know exactly what the English text needs to accomplish or you're not quite clear on how it needs to be changed from the French, but you know it isn't quite right—we can help and you can relax, knowing that the final English text will sound right without losing the integrity of the French text.
WRITING & EDITING
You've put a lot of work into developing your business, your skills, and your life story. Now that it's time to prepare a speech, write your memoirs, or draft your website—the task feels overwhelming. We can help bring your story and your voice to life. Give us a call, and let us know what it is that you want to say. We can help you say it.