Professional language services for clients who care about getting the job done right.
WHO WE ARE
AEG Translations is owned and operated by writer and translator Anne Goff—the leading translator in the United States for international adoptions from French-speaking countries. Anne Goff works directly with government officials, CEOs, private companies, and individuals to translate their documents and help them find their voice in a new world and with a new audience.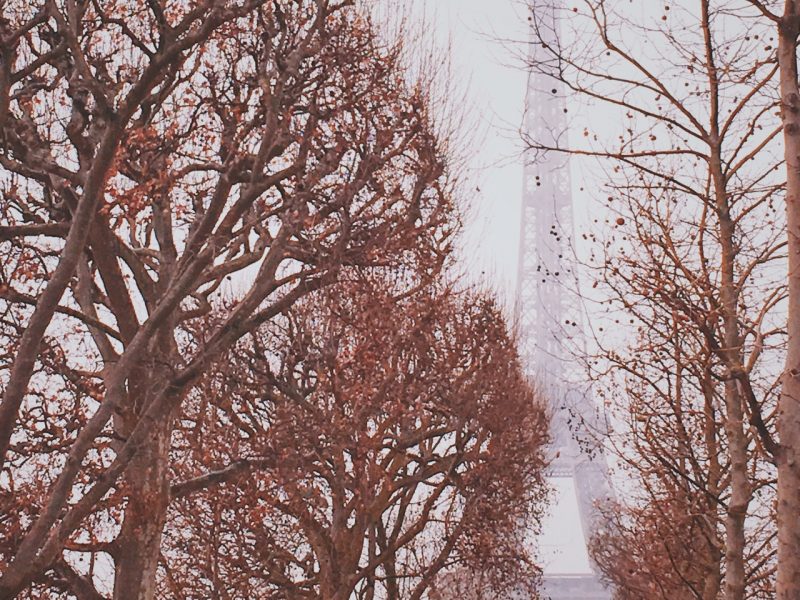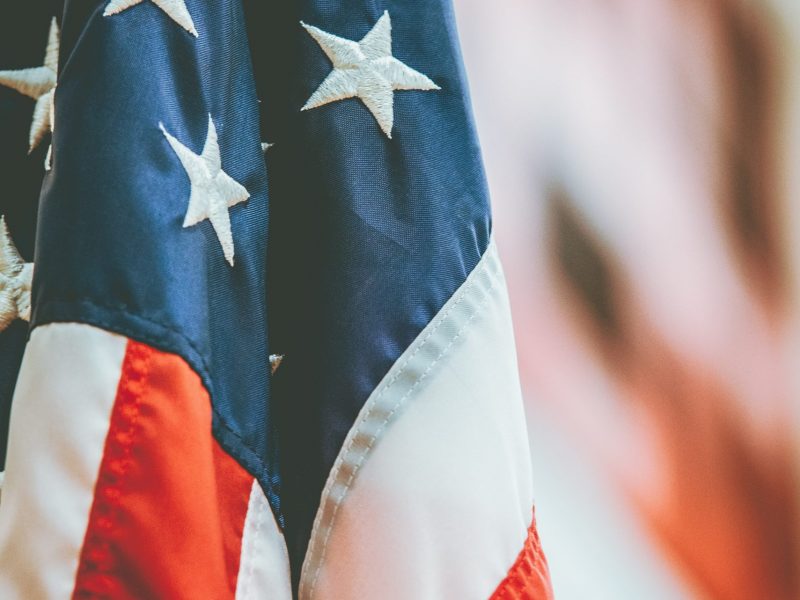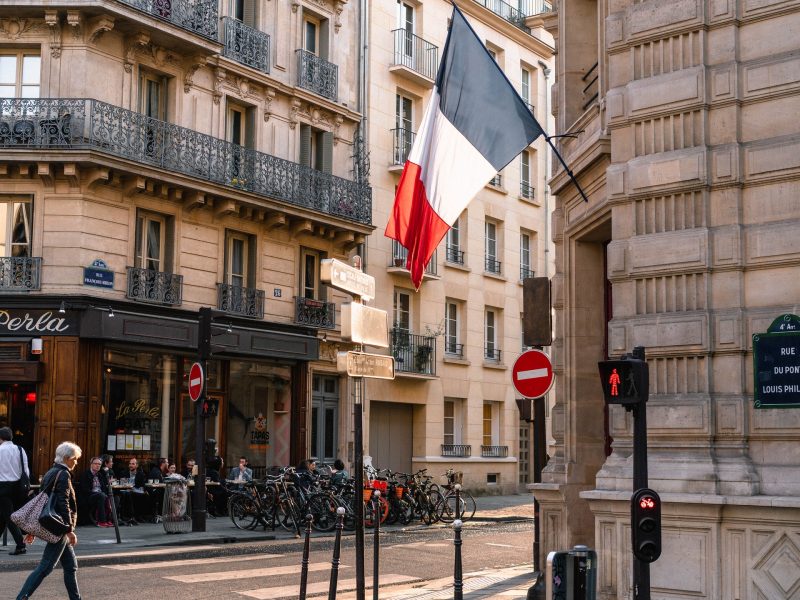 READY TO TRANSFER THAT TASK FROM YOUR DESK TO OURS?
WHAT OUR CLIENTS ARE SAYING
I truly enjoyed reading Anne's work. She did a super, super job writing up my life story. She really got me, and her style was great. I'd lost all enthusiasm for the project, but she made it easy. Furthermore, she was a delight to work with on my project! I recommend her without reservation!
Anne, this is fantastic. Just what we are looking for.
C'est un plaisir de lire du si bon anglais ! […] Je viens de lire le texte, c'est parfait !!! Merci pour tout.
J'ai fait appel aux services de Anne pour faire traduire et évaluer mes diplômes dans le cadre d'une demande de dernière minute pour un visa H1B. Anne a été très efficace, de bon conseils et a su me rendre les documents à temps. La communication était très fluide et bienveillante. Je recommande!
Je travaille avec Anne Goff depuis 2017 dans la cadre de la traduction du Guide de Prière annuel de Pray For France. Ce Guide dépasse les quarante pages et Anne a toujours réussi à assurer une très bonne traduction contextuelle du Français vers l'anglais tout en respectant les délais. J'apprécie hautement les compétences de Anne Goff qui est une professionnelle souple et efficace. Je vous la recommande.
I am consistently impressed with the exceptional quality of Anne's work, especially on a day's notice! Anne's use of language, composition of translated documents, and presentation are consistently professional and elegant.
Ce qui nous plaît particulièrement chez Anne, c'est qu'elle possède une vraie plume marketing. Elle fait plus que traduire nos textes, elle sait leur apporter cette « couleur » typiquement américaine du marché IT dans lequel nous évoluons. Nous apprécions également son respect des délais et le suivi consciencieux dont elle fait preuve après chaque livraison.
You are awesome at editing and you make it seem easy. Thank you for your honesty and integrity. I look forward to a long relationship of editing with you!
NEWS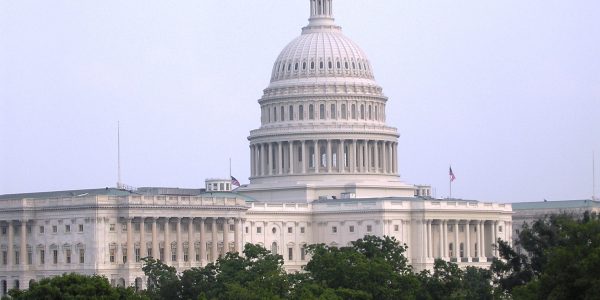 July 20, 2020
Organizations often require that a translation be "certified" or "sworn", but "certified translation" can mean…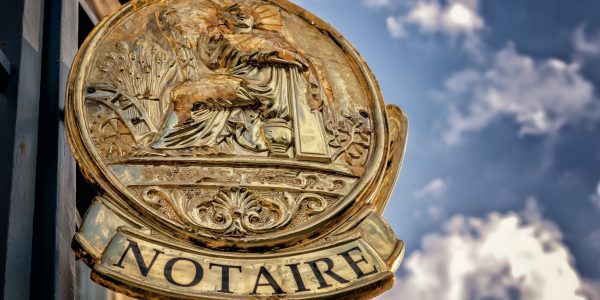 July 8, 2020
To notarize or not to notarize? Nobody wants to miss an important deadline or have…